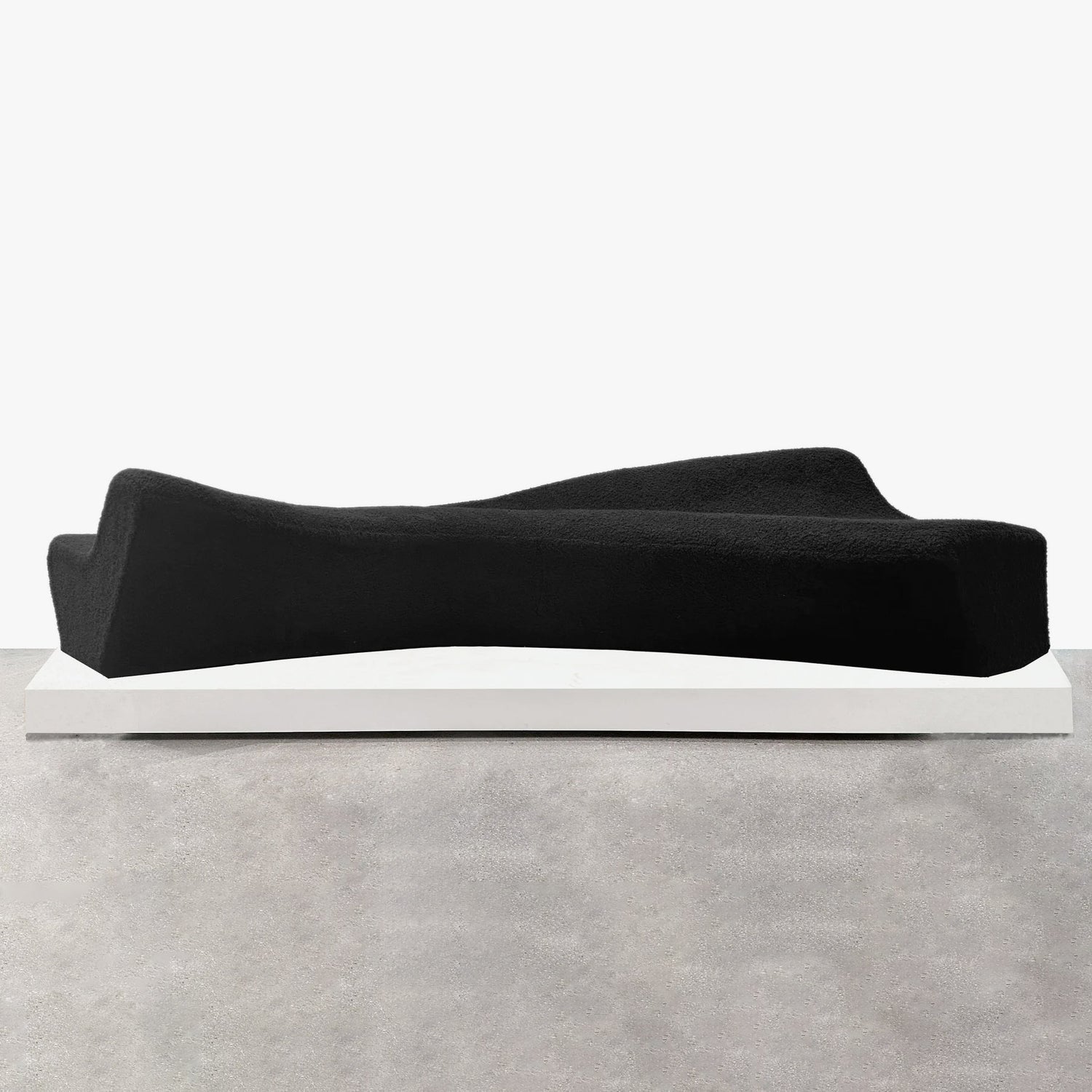 Zaha Hadid 'Moraine' Biomorphic Sofa
Designed by famed architect Zaha Hadid (1950-2016) in 2000, this example produced shortly thereafter, is a collectors dream, so few were made and the ones that were are held in private and corporate collections, museums and exhibits worldwide including die Neue Pinakothek Museum in Munich, MAAS in Australia, and the Donna Karan headquarters in New York.
SHOP NOW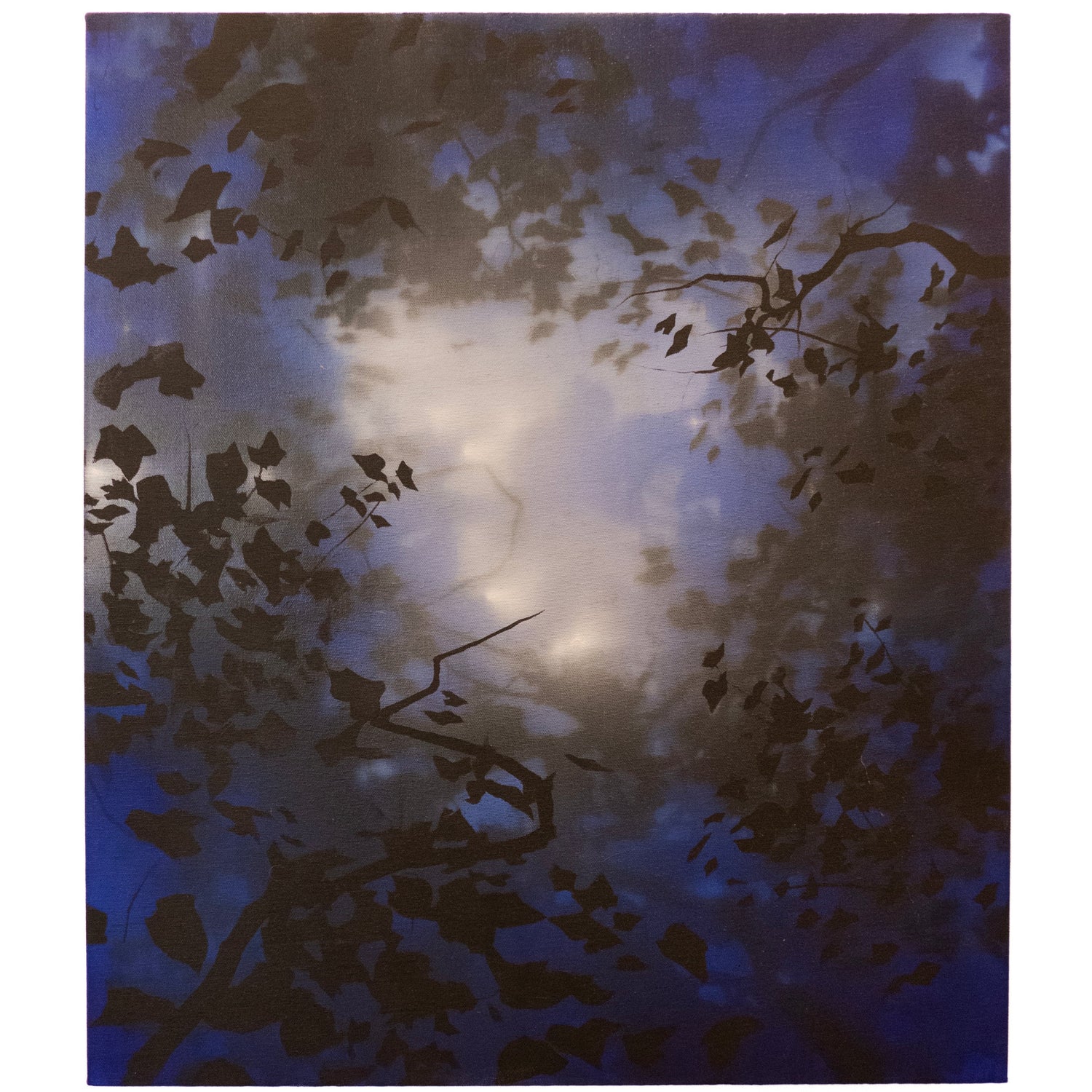 Jeff Peters | Selected Works
'What does it mean to be an artist to me?" It is about getting good at listening to yourself, trusting the faint impulses that exist in your own personal AM radio station, turning that static into a clear station, or at least clear enough to have the courage to start. '
- Jeff Peters
A painter and illustrator, Peters' work has been shown nationally for over a decade. His work is in the permanent collection of the Laguna Art Museum, and has been featured at the Irvine Fine Arts Center and the California State University's Dominguez Hills Art Gallery among others.
View More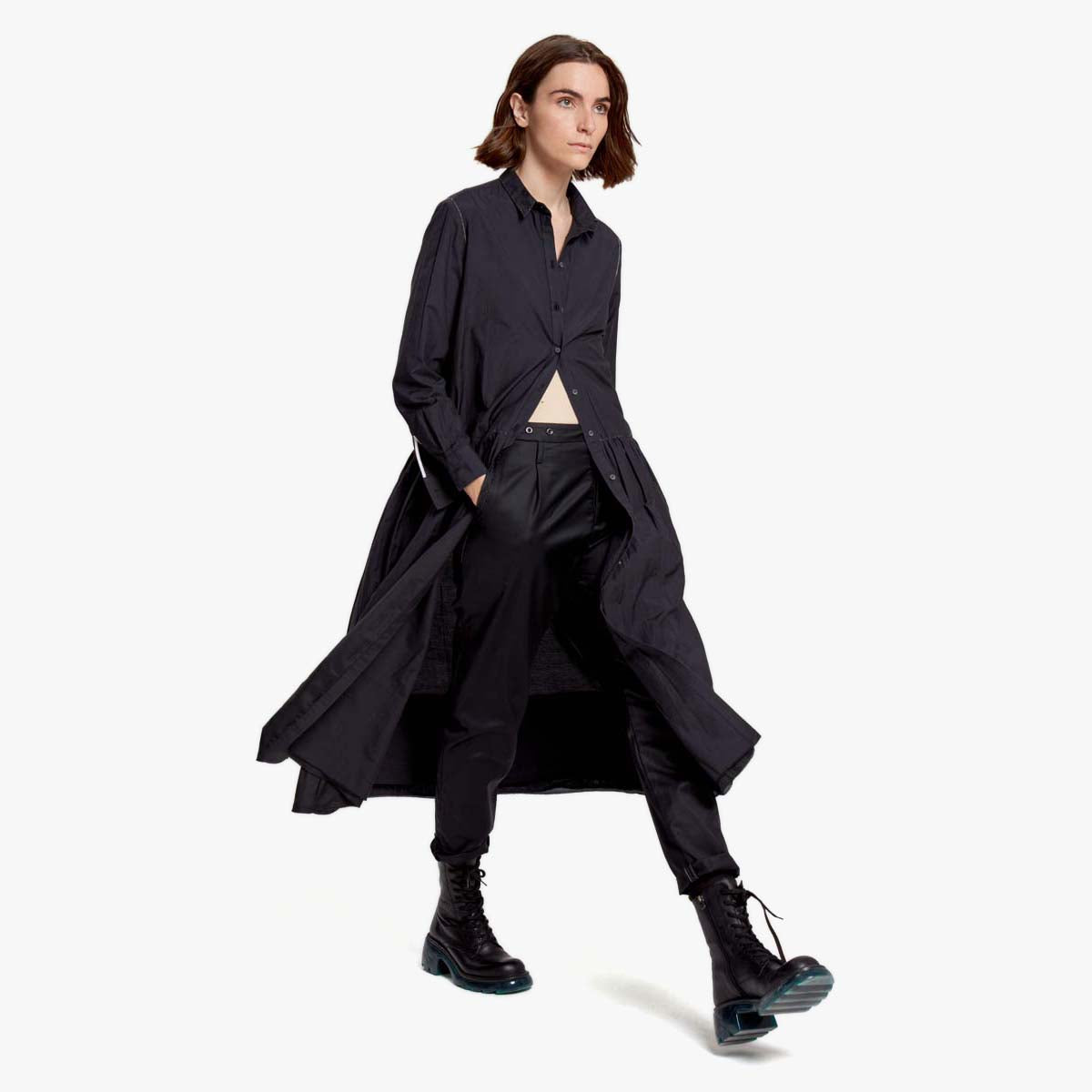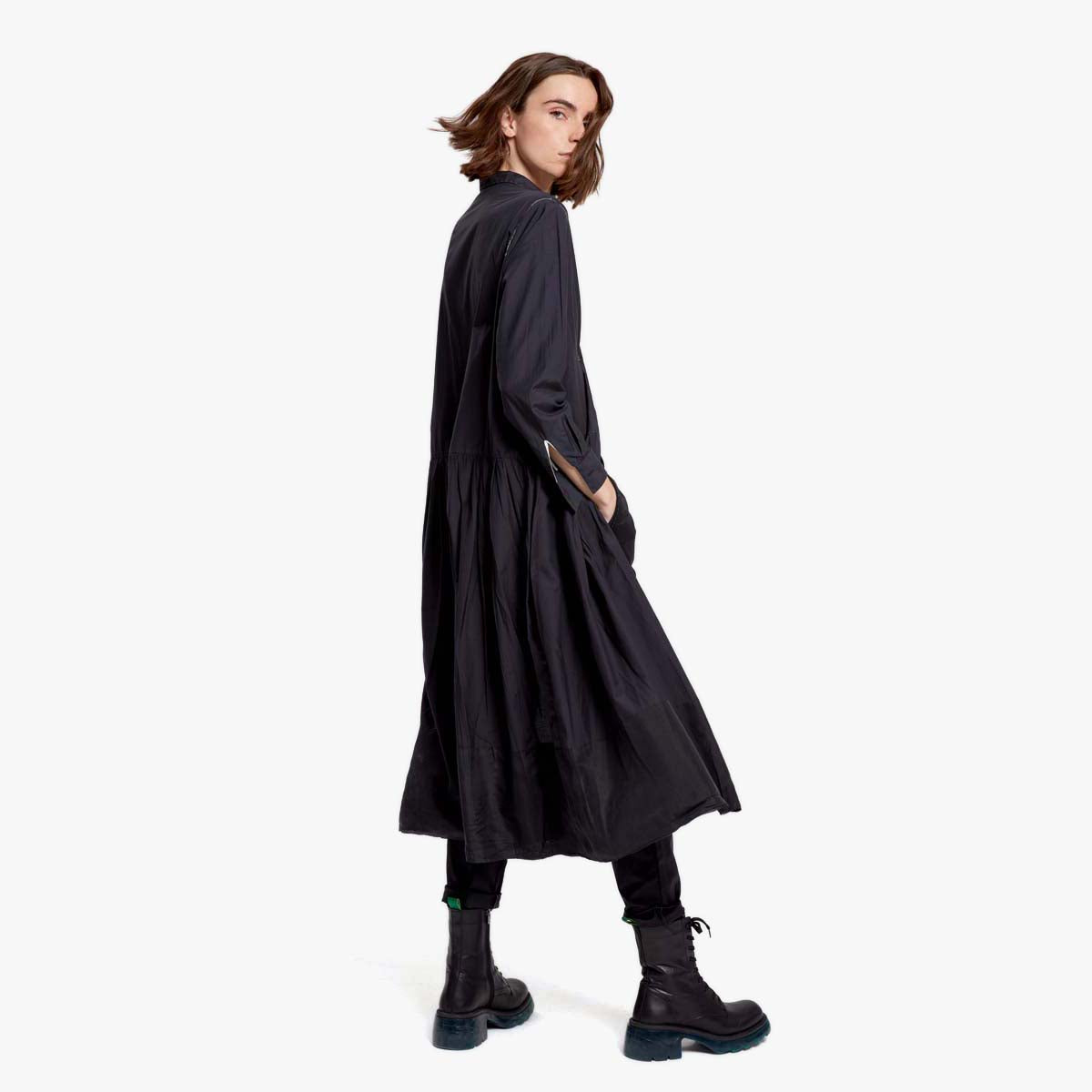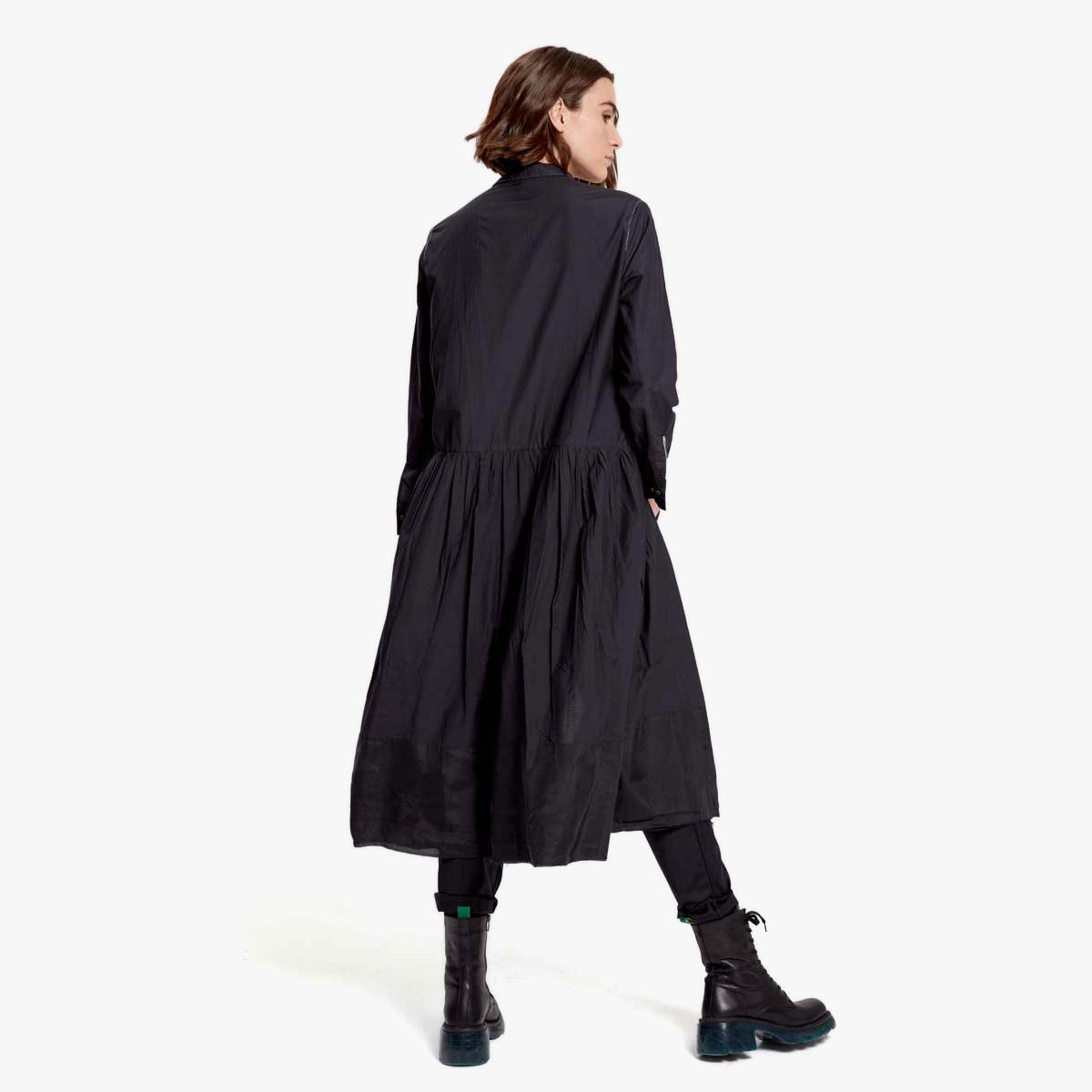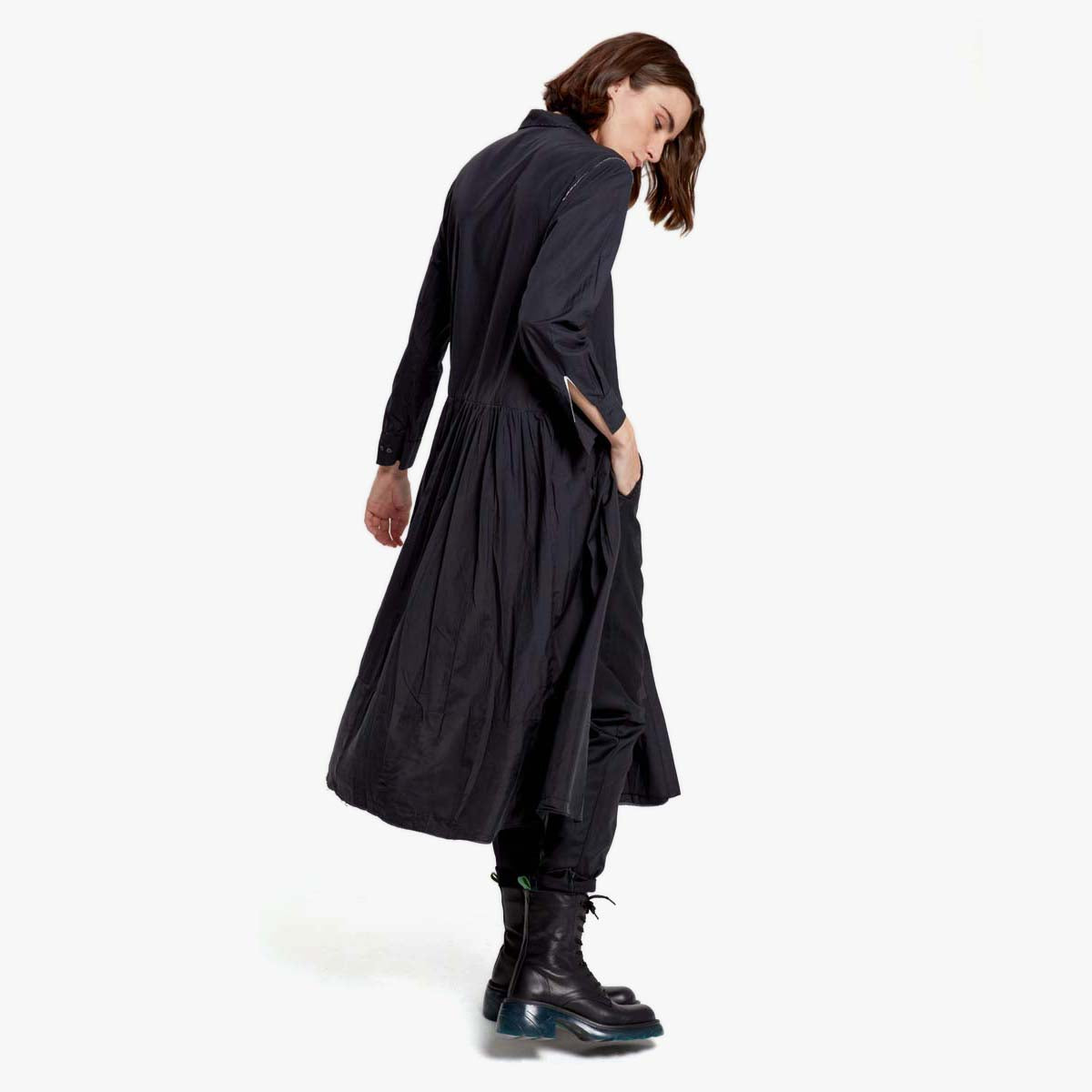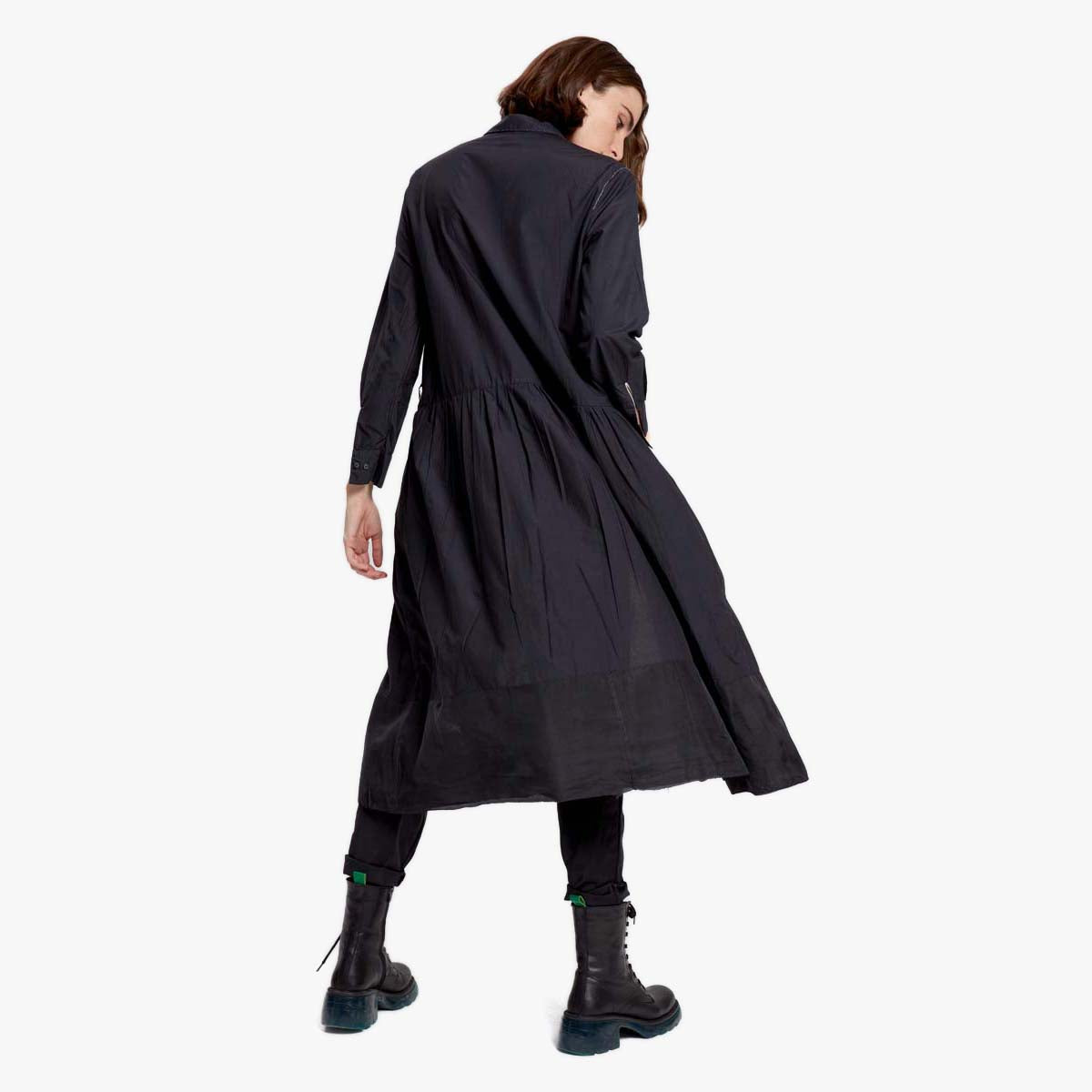 Umit Unal Shirt Dress
Regular price

Sale price

$ 675.00
Share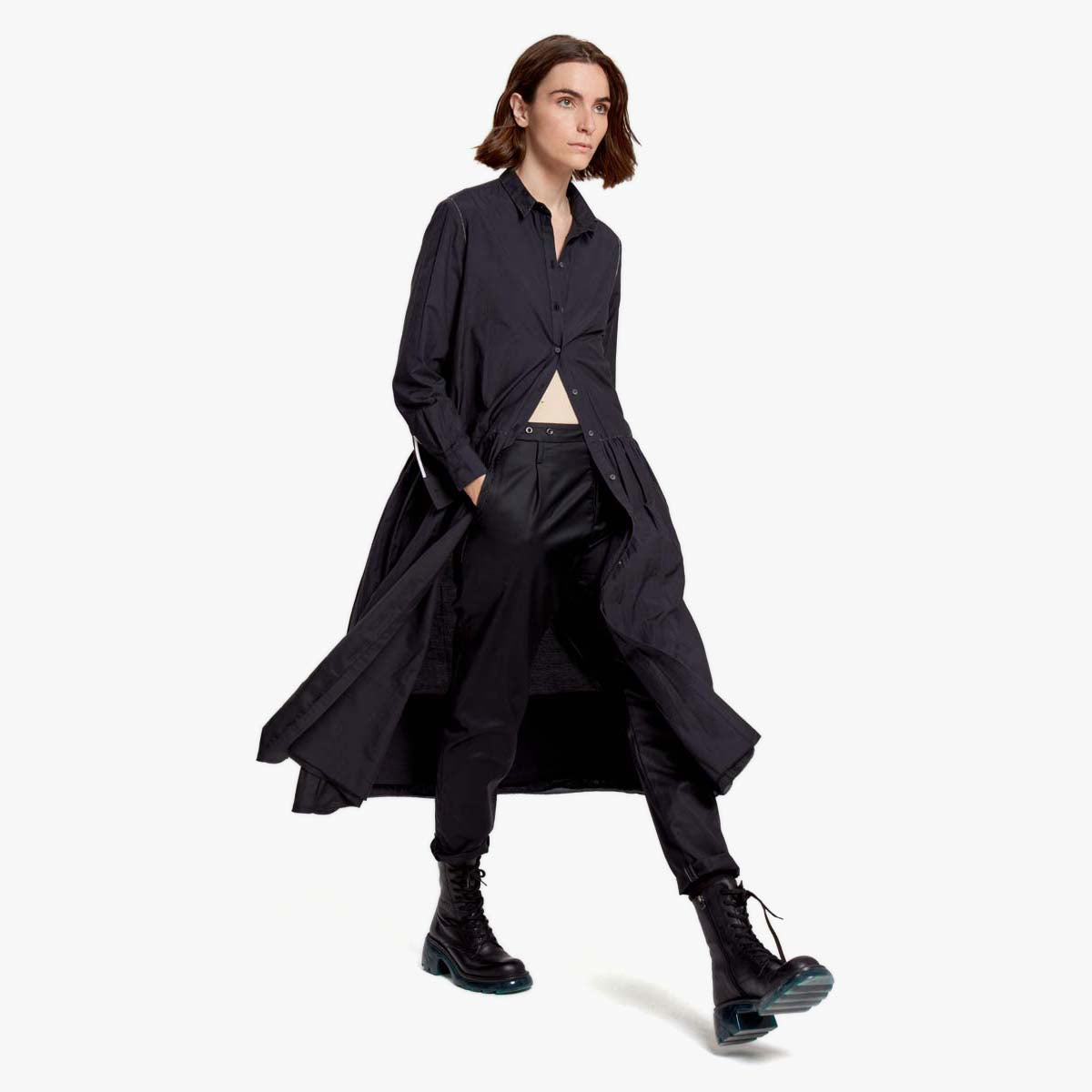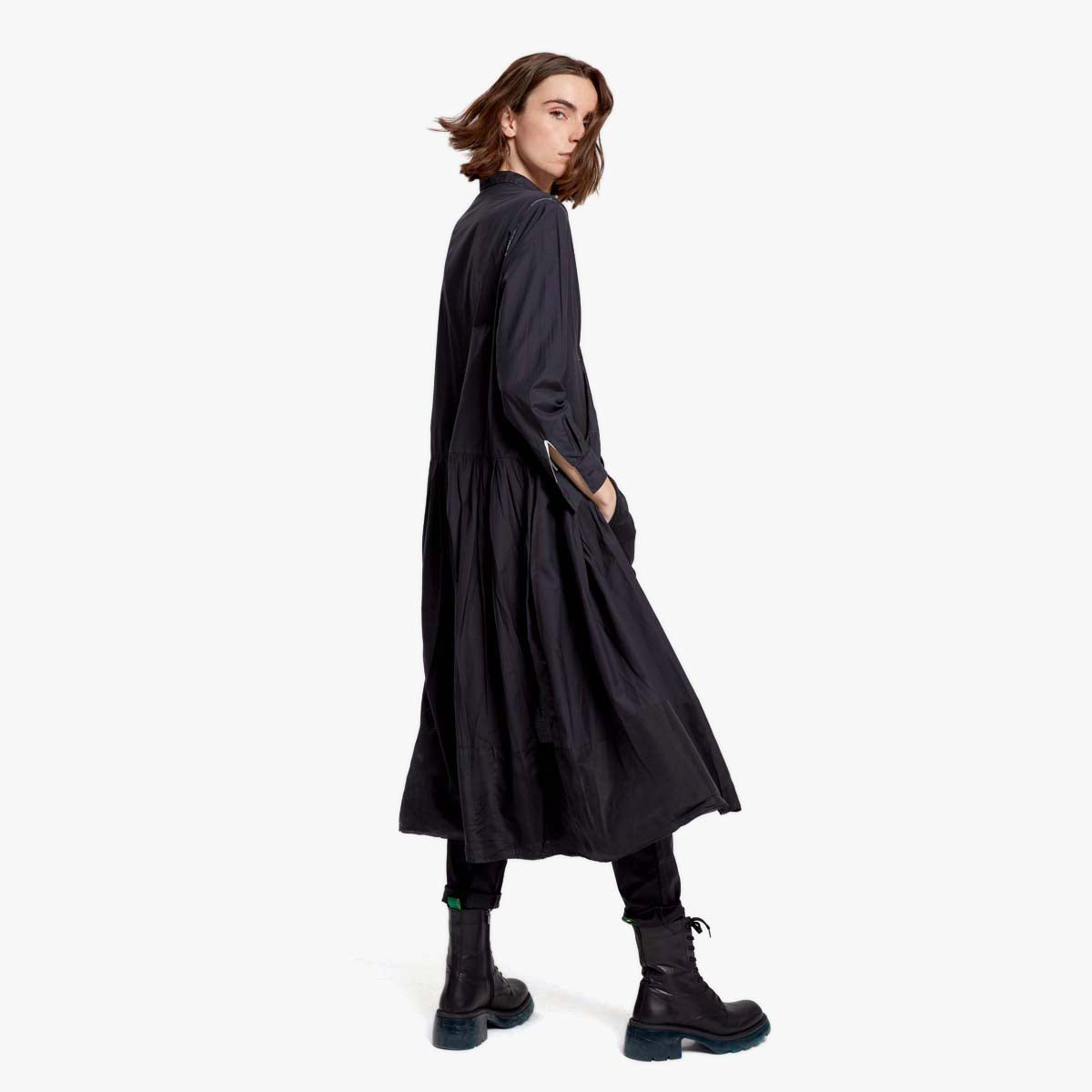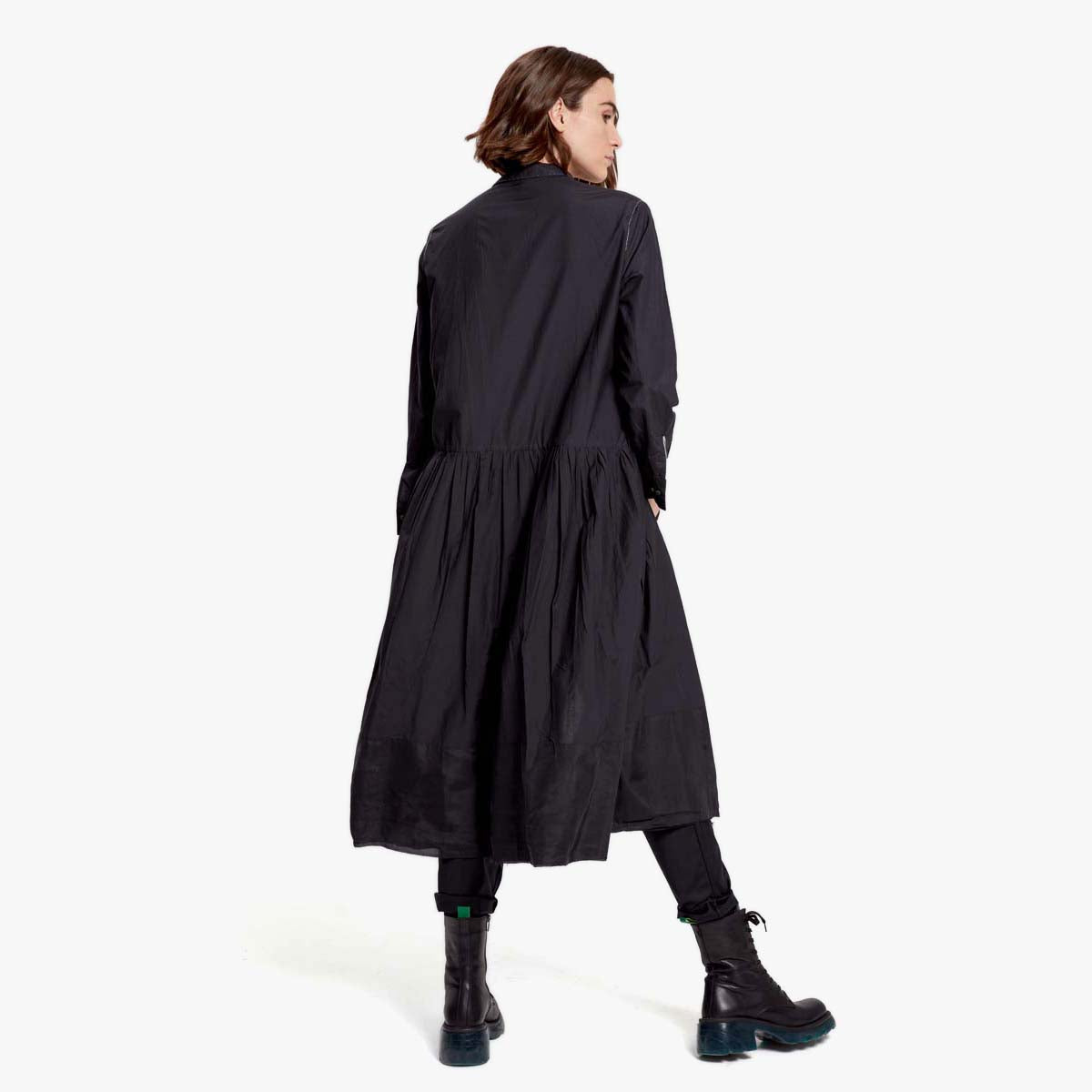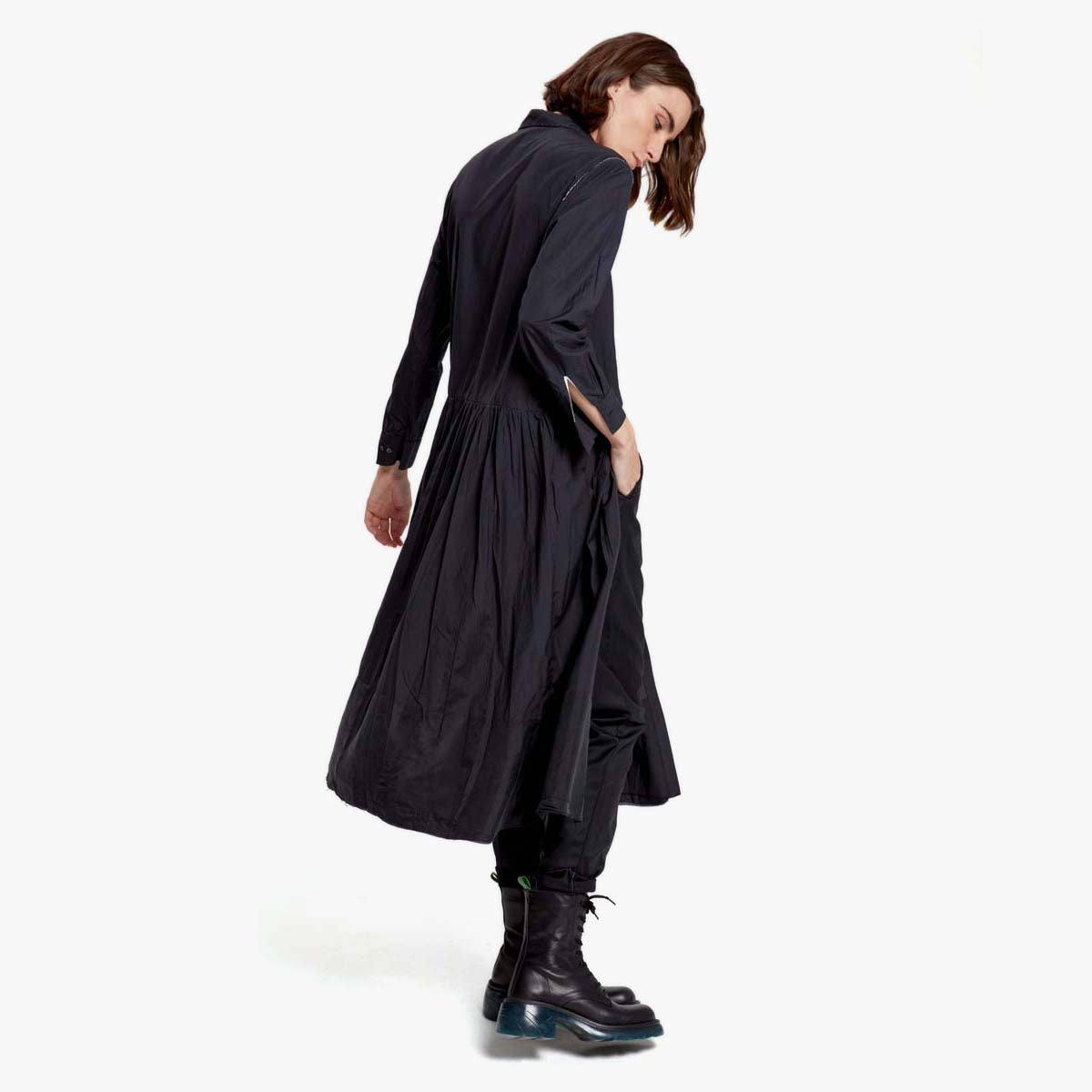 1969 BMW Motorcycle
Meticulously restored
Model: R60US
Featured at 'The Quail Motorcycle Gathering'
View Item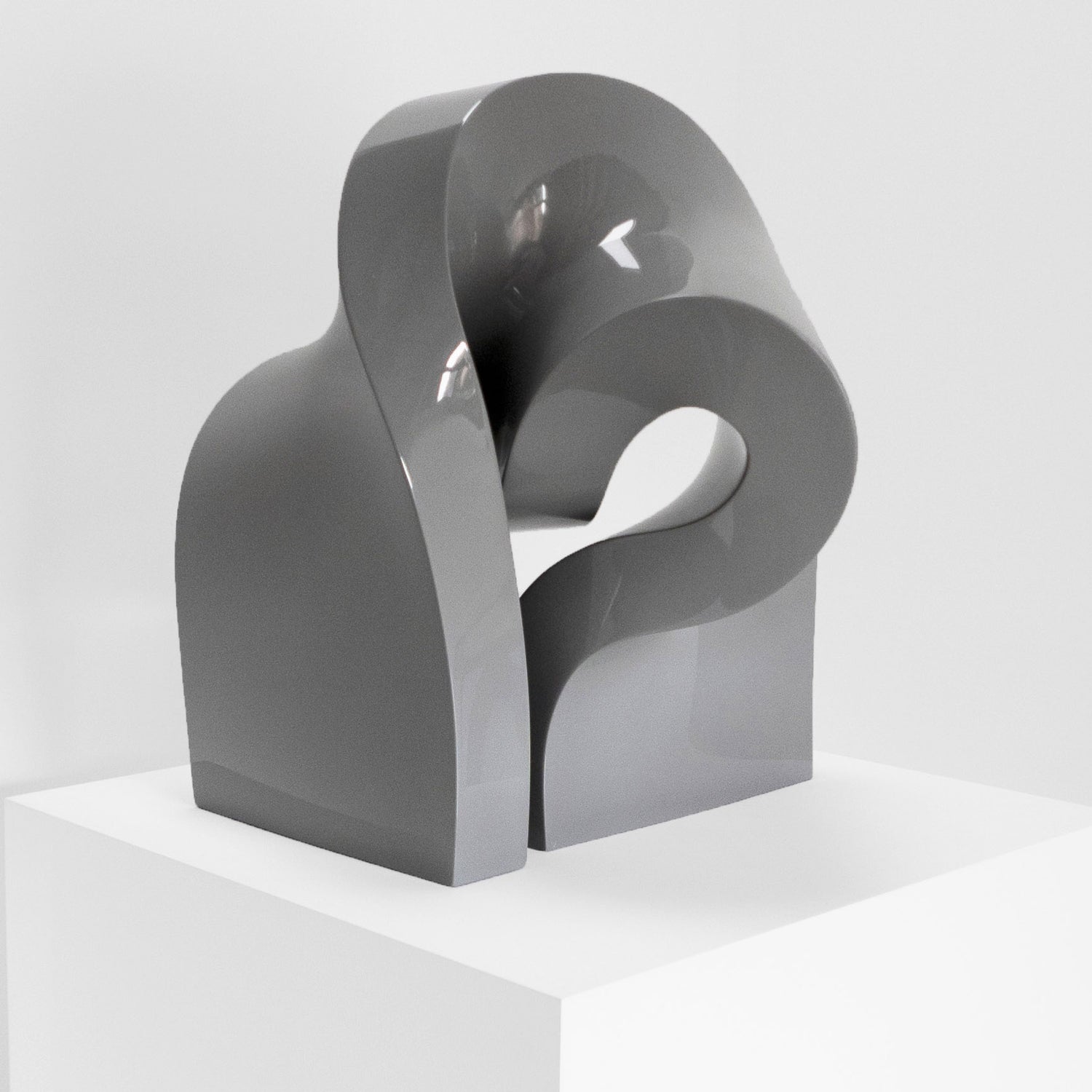 Stephanie Bachiero
Stephanie Bachiero's sleek bronze and porcelain sculptures balance strength and fragility. Their refined, flowing forms mask the complexity of their creation, which requires fastidious attention to the material's temperamental qualities. The process to discover these forms, and the various series and media in which they have existed in is part of an ongoing dialogue with form, logic, and limitation.
View More
"One of the most progressive boutiques in southern California.'